Ready to Learn Pyrography?
[ burn like a boss ]

New to Pyrography?

Learn the 7 Steps to Woodburning & What I Wish I'd Known Here
⇣

Need Tools?

Get the Same Tools I Use in My Woodburning Art Studio
⇣

Ready To Burn?

Transform Your Woodburning Techniques with Courses Today

⇣

Want a Pyro Escape?

Join the Latest Woodburning Retreat Happening in 2022

⇣

What Is Pyrography?
Pyrography is not your typical art form. Oh no. It's a completely different animal.

It is the art of burning - commonly known as "wood burning". But this title limits your potential.

This art's medium is heat.
What can you use as a canvas? Anything that burns, not just wood.
[...ummm, there are definitely exceptions to that rule for the law and safety's sake...]
What You Will Find Here...

I intend to experiment with ALL kinds of firey nonsense - traditional wood burning and unconventional pyrography.
And I'm going to show YOU how!

Want *exclusive* VIP access to FREE guides, tips and hacks that seriously UP your pyrography art?
Don't miss a single class, update or freebie!

⇢ Want to Join a Woodburning Retreat?
FLAGSTAFF, ARIZONA | OCTOBER 2022

In a private, luxury cabin nestled into 2+ wooded acres, prepare to be spoiled while you get to try...

the best woodburning machines • new pyrography tools
burning different woods • bone • fabric • leather


Read all about this HOT experience here!
You're going to love it here.
Just Wait. You'll Be Burning Like Whoa...

This is your newest, most complete and modern resource for learning all things pyrography.
I intend to show you everything from pyrography machines, my favorite books, tools, resources, and sooooo much more!
You want wood burning machine reviews?
⇡ You got it. ⇡
You want basic pyrography tips and techniques?
⇡ Got you covered. ⇡
You want to shade like Leonardo da Vinci?
⇡ Oh baby, you will.⇡
---
Get Savvy with Burn Savvy Academy
You'll be the hottest Burn Boss on the block by the time I'm done with you. ;)
Courses, challenges, wood burning kits galore - it's all in the works.
You don't want to miss this.
Taught by someone who's been there.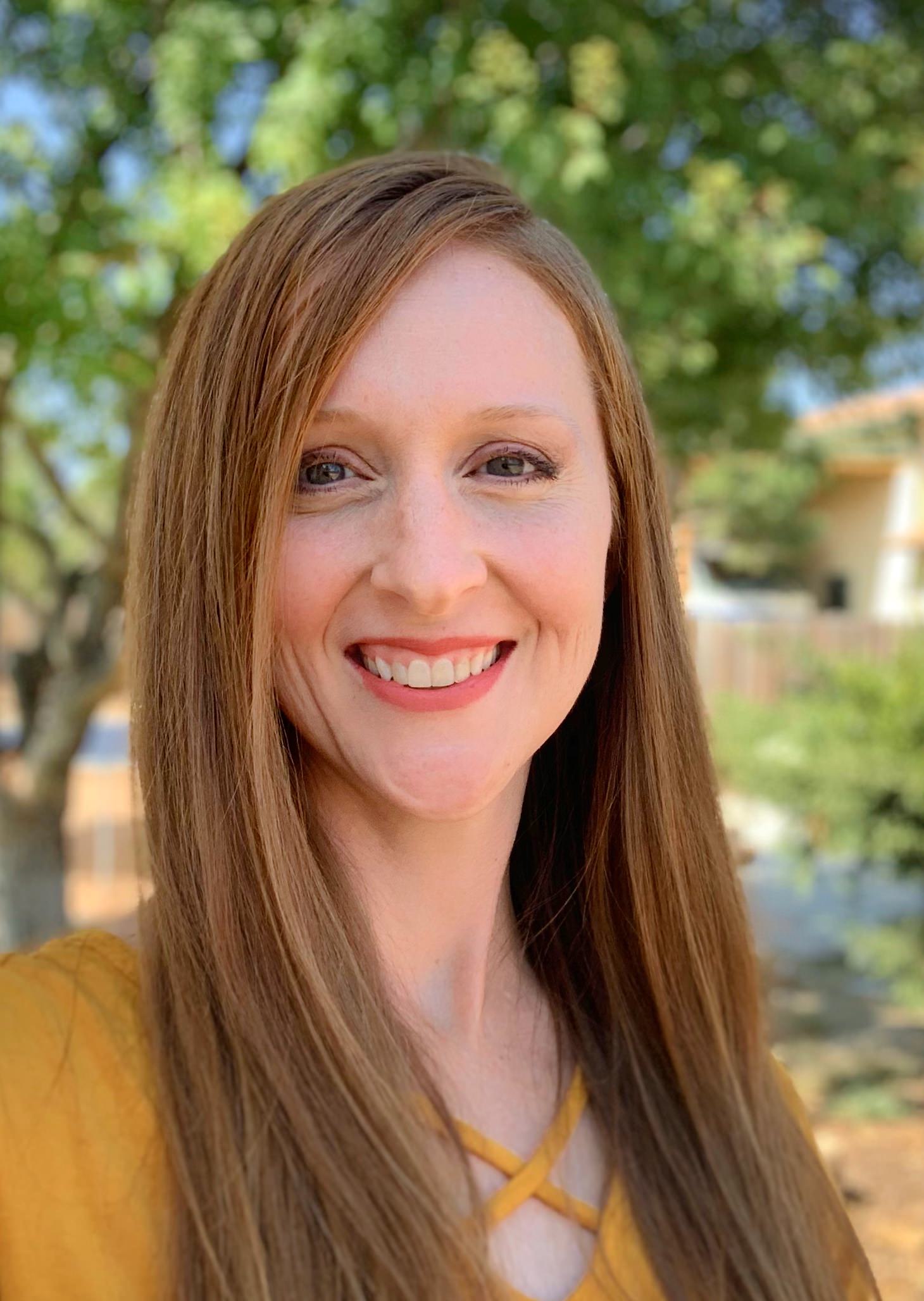 ⇡ Hi there! I'm Jannie. ⇡
I'm about to spill ALL the goods.

When I started out, there was ZERO usable info online. At least not for beginners. I wanted clean lines. I wanted smooth shading. I wanted a mentor like Leonardo da Vinci.
But da Vinci wasn't a pyrographer.
And he didn't have a YouTube account anyway.
So I had to teach myself all about wood burning - from safety to shading. I bought books that were waaaaay over my head and searched Google for any rare tips I could get. Then I practiced until I was blue in the face (well, probably red in the face from all that heat).

Now, I burn like a boss.
And I'm itching to share my knowledge, experience, and favorite tools with you so YOU can be a Burn Boss too.
May 30, 22 05:45 PM

Say hello to the first every Burn Savvy woodburning retreat! Get ready for a hot 4-night stay in a deluxe cabin in the woods.

May 28, 22 08:21 PM

Let's talk wood burning pet portraits – especially dog and cat portraits – are some of the hottest selling items on the art market today.

Jan 31, 22 07:36 PM

Jump into one of these woodburning art challenges! If you want to learn, grow, and become part of the pyrography community, this is a great way to do it!
Want to seriously up your pyrography game?

I'm spilling my pyrography secrets. Don't miss out on...
Your FREE guide to woodburning tips & their uses

Helpful tips, hacks & articles
First dibs on upcoming courses

and so much more coming!
So go ahead. Subscribe. Consume. Enjoy.
You deserve it.
---
Found this helpful?

If you're one of my many readers who asked how they can give back for all the free information and help that they received from Burn Savvy - thank you! You're the best!!!
You can give back by simply donating below.
Donations go toward creating more free articles and YouTube videos to help you on your pyrography journey.

💛 I genuinely appreciate you! 💛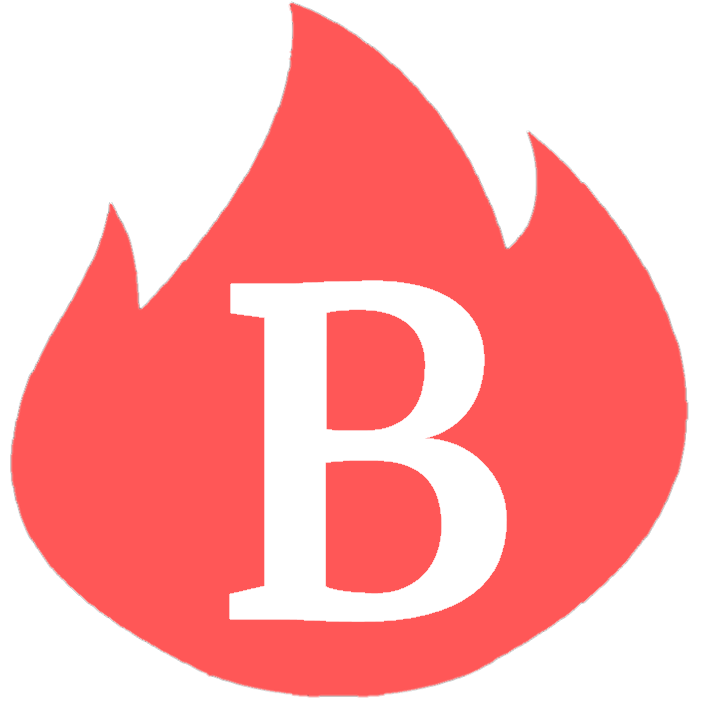 [

  Burn

Savvy 

]
---