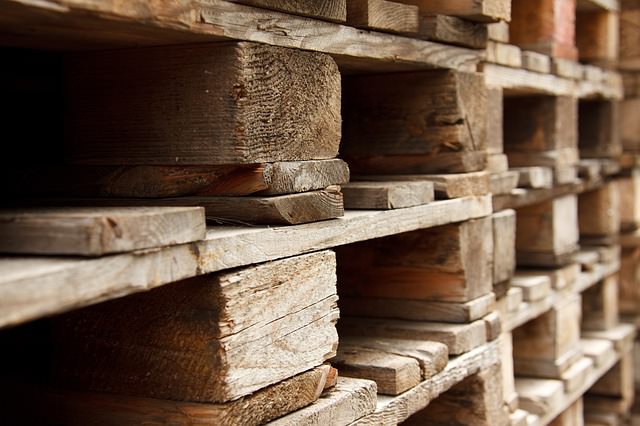 Painted. Stained. Sealed.
Anything with a finish or glue. These are terrible for burning.
Usually the fumes that these put out cause headaches or make you feel weird. That's your body sending you a clue – hey genius, this stuff ain't good for you!
Examples of other things people burn a LOT that should NEVER be burned are wood pallets, plywood, and chipboard.
It's been chemically treated, peeps. All of it.
Ick.
Stay away.