Burn Savvy Academy Pyrography Courses:
How To Wood Burn
For Beginners To Advanced artists & Crafters


  Stellar pyrography courses & tutorials to help you gain mastery of woodburning techniques 

---
Hey Pyro! Looking for pyrography courses that teach you the woodburning techniques that the master pyrographers use?
You are in the right place.
It's time for you to get savvy with whatever level of pyrography that you are at.
Whether you are an ultimate beginner, or you are a seasoned pyrography artist ready to take your art - and your business - to the next level, there is a course here (or in the works) waiting for you.

It's time YOU got savvy with your pyrography techniques, and your woodburning business.
⇢ Want a Woodburning Project Delivered to Your Door Every Month?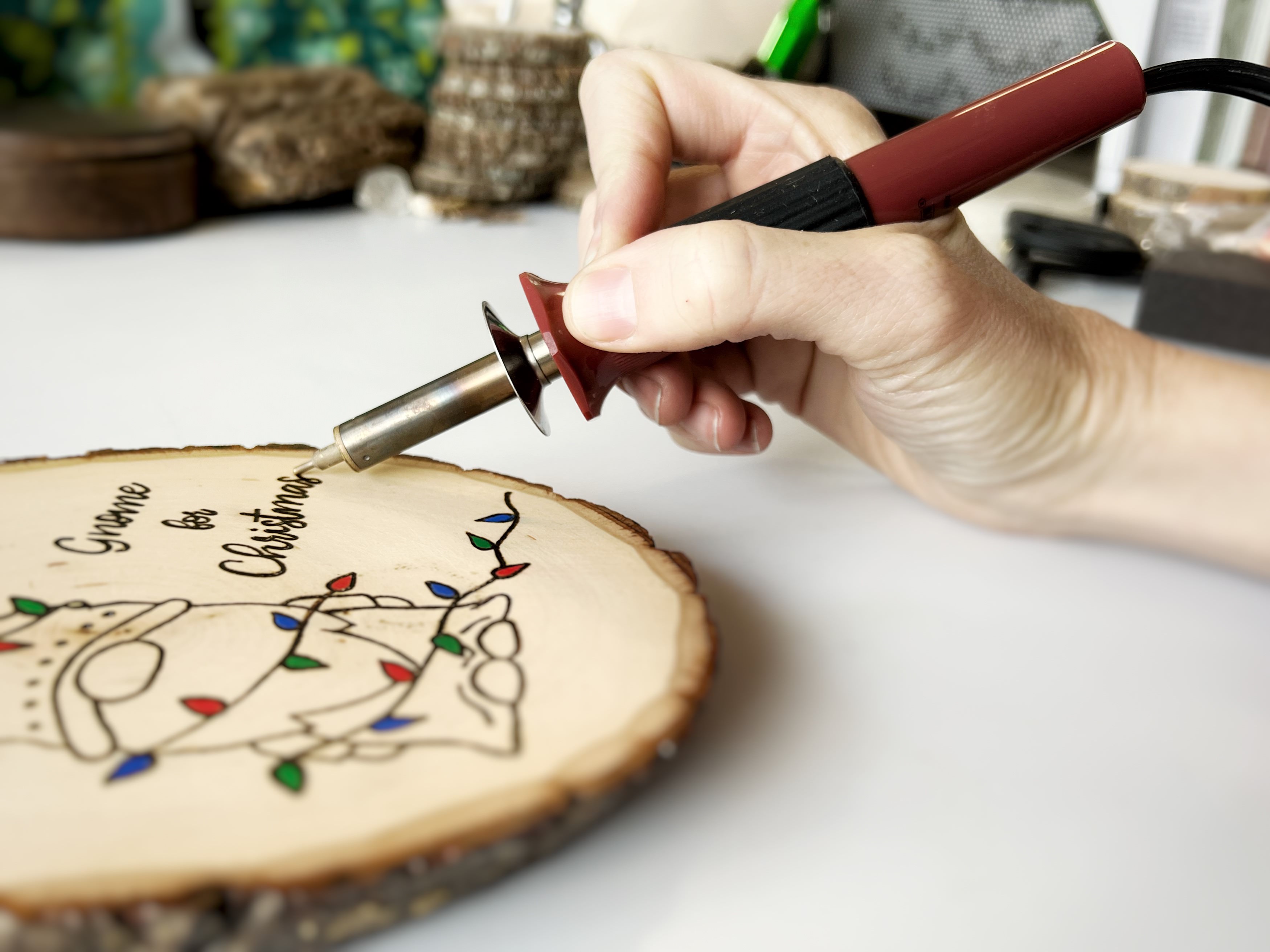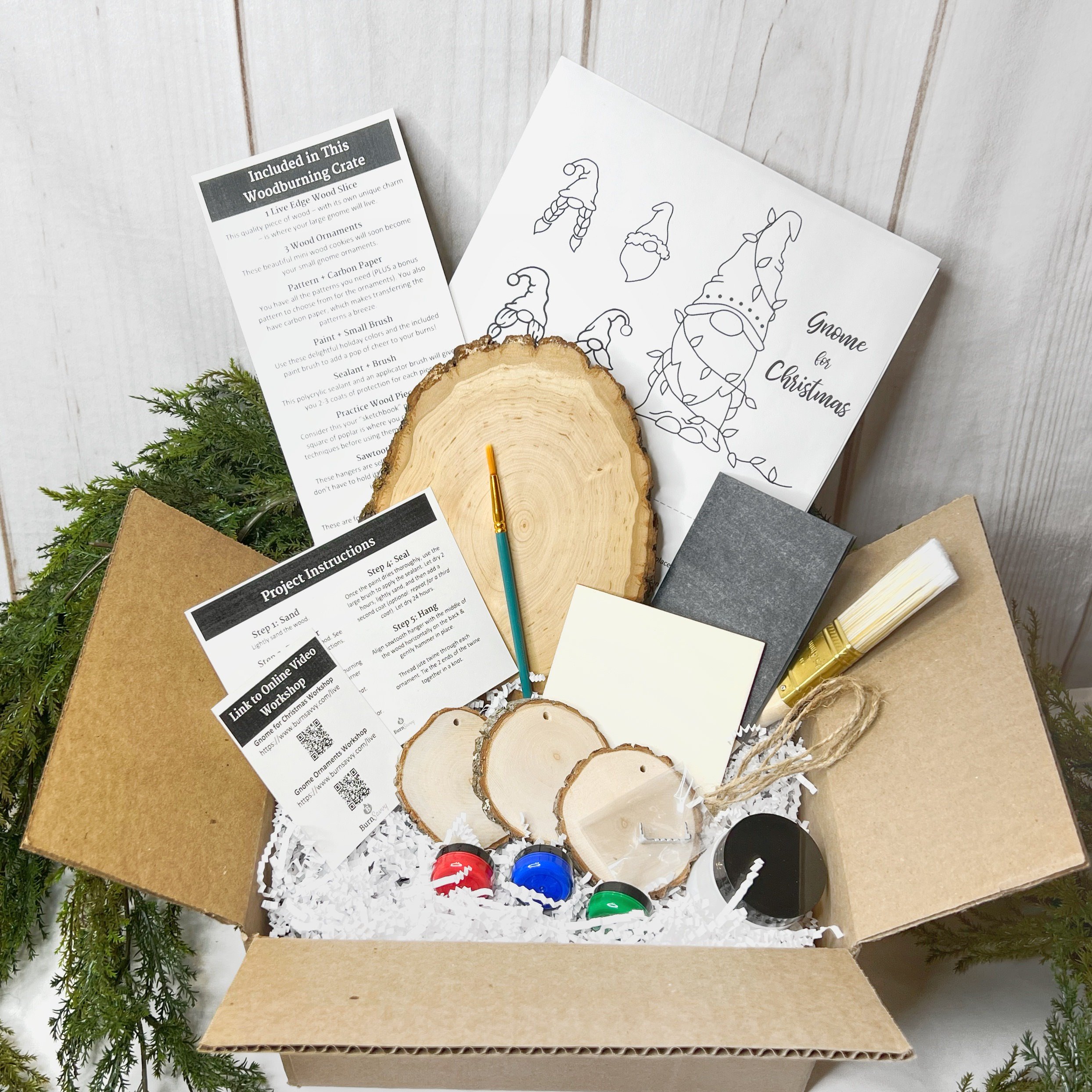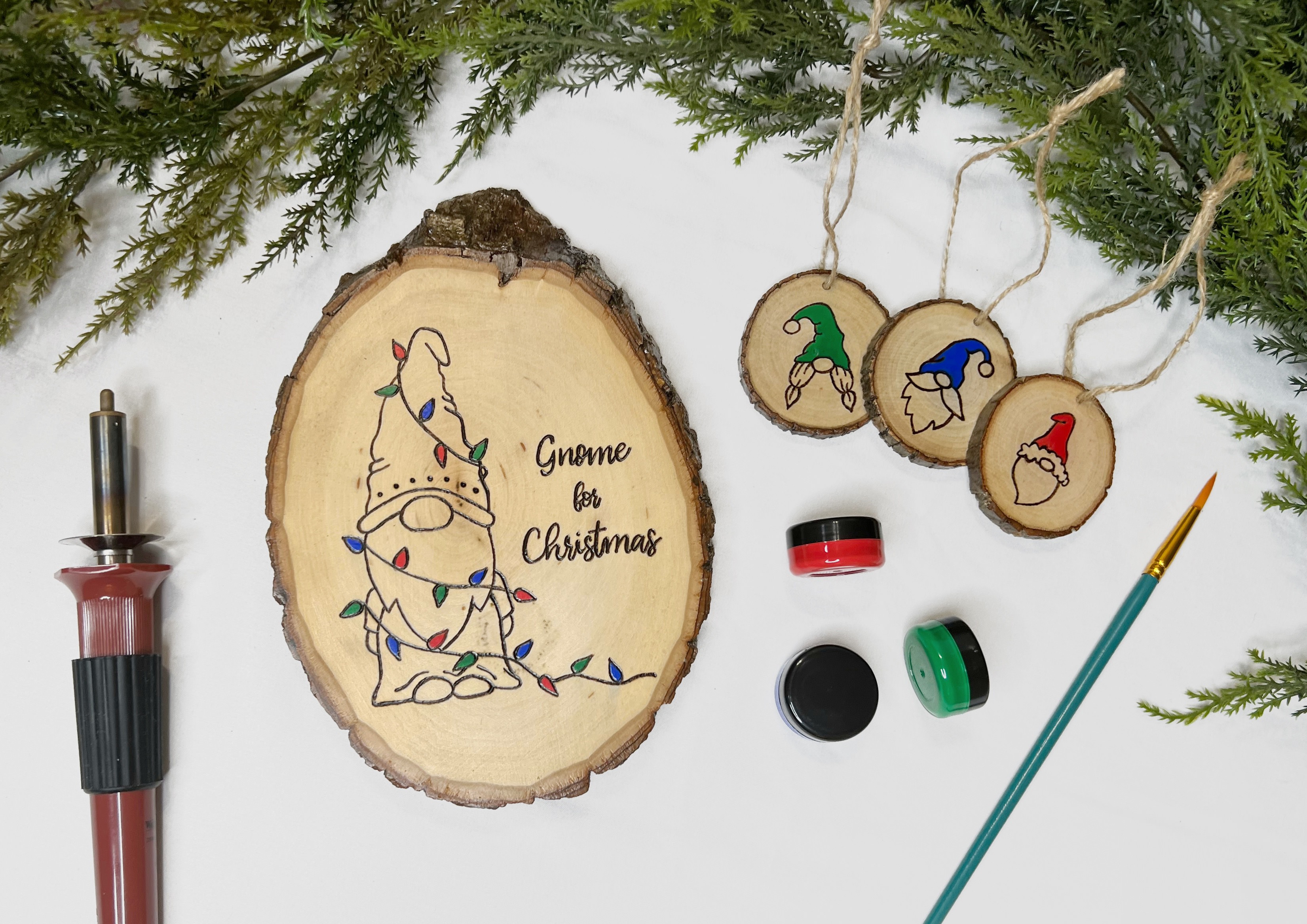 ⇣ Get high quality, curated woodburning projects worthy of a professional pyrographer, easy enough for a beginner! Each month is a different project to allow you to grow your techniques, expand your experience, and try new things that otherwise you might not have ever tried.
Perfect for gifting to friends, family, and even yourself. ;)
Go ahead. You're worth it.
⇣⇣⇣
Pyrography Courses Currently Offered


**CLOSED**
Currently all courses are closed.
This notice will be removed when they reopen. You can also subscribe to my email list to get notified when they are available.

If you want extra pyrography help right now, you can join my YouTube monthly membership at an extremely affordable rate.
Learn ultimate beginning woodburning techniques plus the tools, supplies and materials that professionals use to get those crisp, clean burns that you can be proud of and that customers love to buy.
Create crisp, clean burns and start wood burning art and crafts that customers love and you can't wait to share as you nail those beginning woodburning techniques and fundamentals that the professionals use.

This course packs years of professional woodburning experience into 7 doable modules bursting with tools, downloads, workshops, and more to help you get buttery smooth shading that would make Bob Ross proud... or jealous. ;)
Which of the Pyrography Courses is Right for YOU?

Read the Levels below to decide where you are at.
Then jump into the course that is on your level!

More Courses & Workshops In The Works

Sign up to get Burn Savvy's weekly (ish) newsletter & get first notice of when new workshops & courses open to the public!
Want to seriously up your pyrography game?

I'm spilling my pyrography secrets. Don't miss out on...
Your FREE guide to woodburning tips & their uses

Helpful tips, hacks & articles
First dibs on upcoming courses

Notice of retreats, challenges, and other pyrography events

and so much more coming!
So go ahead. Subscribe. Consume. Enjoy.
You deserve it.
---
⇣ Enjoying your FREE pyrography tips & techinques? ⇣

Are you enjoying the free pyrography tips & techniques I share with you here and on YouTube?
I am delighted to help you out!
If you are a giving person - and I believe you are - there are a few really simple ways that you can give back.

Things like...

Watch my YouTube videos (that's totally FREE for you)


Buy your woodburning products through my affiliate links which throw me a dime or two at no extra cost to you (read about affiliate links here).


Take the pyrography courses that I've poured my heart and soul into helping you burn like a boss!


Join in the woodburning retreats - that's really like giving back to yourself, actually. ;)

I truly appreciate givers like you who are willing to help me - your fellow pyro - to keep making free, delightful woodburning content for you and pyros like you.
Thanks for always being so supportive of me!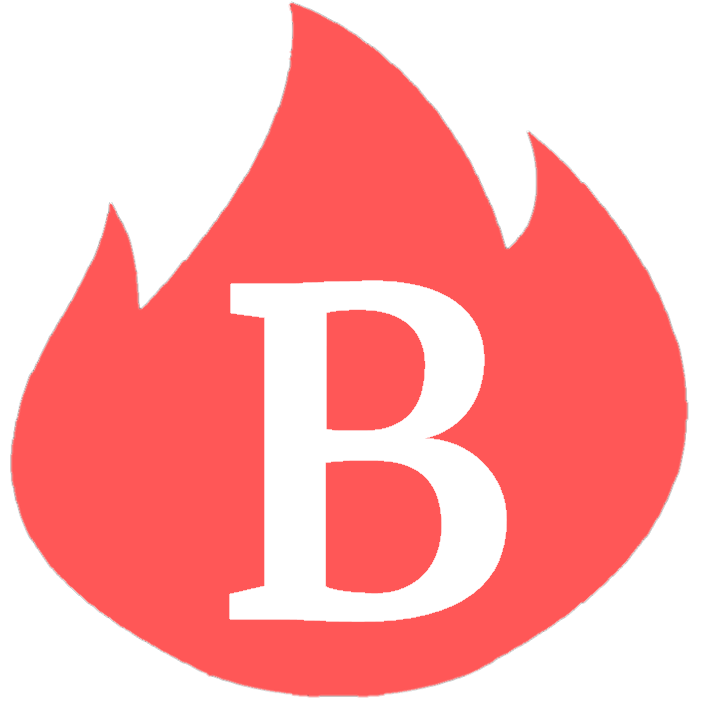 [

  Burn

Savvy 

]
---