Burn Savvy Academy Pyrography Courses:
How To Wood Burn
For Beginners To Advanced artists & Crafters


  Stellar pyrography courses & tutorials to help you gain mastery of woodburning techniques 

---
Hey Pyro! Looking for pyrography courses that teach you the woodburning techniques that the master pyrographers use?
You are in the right place.
It's time for you to get savvy with whatever level of pyrography that you are at.
Whether you are an ultimate beginner, or you are a seasoned pyrography artist ready to take your art - and your business - to the next level, there is a course here (or in the works) waiting for you.

It's time YOU got savvy with your pyrography techniques, and your woodburning business.
⇢ Want to Join a Woodburning Retreat?
FLAGSTAFF, ARIZONA | OCTOBER 2022

In a private, luxury cabin nestled into 2+ wooded acres, prepare to be spoiled while you get to try...

the best woodburning machines • new pyrography tools
burning different woods • bone • fabric • leather


Read all about this HOT experience here!
Pyrography Courses Currently Offered

Learn ultimate beginning woodburning techniques plus the tools, supplies and materials that professionals use to get those crisp, clean burns that you can be proud of and that customers love to buy.
Create crisp, clean burns and start wood burning art and crafts that customers love and you can't wait to share as you nail those beginning woodburning techniques and fundamentals that the professionals use.

This course packs years of professional woodburning experience into 7 doable modules bursting with tools, downloads, workshops, and more to help you get buttery smooth shading that would make Bob Ross proud... or jealous. ;)
Which of the Pyrography Courses is Right for YOU?

Read the Levels below to decide where you are at.
Then jump into the course that is on your level!

More courses & Workshops In The Works

Sign up to get Burn Savvy's weekly (ish) newsletter & get first notice of when new workshops & courses open to the public!
Want to seriously up your pyrography game?

I'm spilling my pyrography secrets. Don't miss out on...
Your FREE guide to woodburning tips & their uses

Helpful tips, hacks & articles
First dibs on upcoming courses

and so much more coming!
So go ahead. Subscribe. Consume. Enjoy.
You deserve it.
---
Found this helpful?

If you're one of my many readers who asked how they can give back for all the free information and help that they received from Burn Savvy - thank you! You're the best!!!
You can give back by simply donating below.
Donations go toward creating more free articles and YouTube videos to help you on your pyrography journey.

💛 I genuinely appreciate you! 💛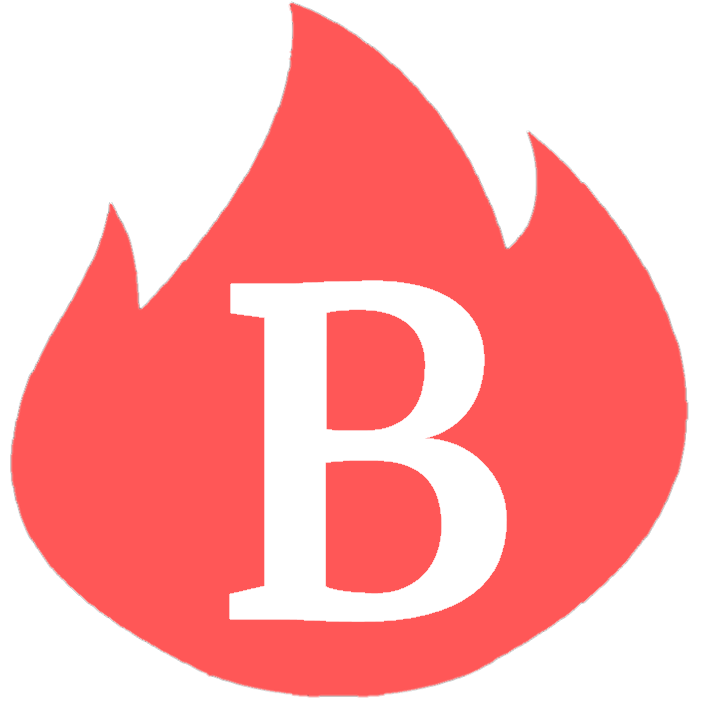 [

  Burn

Savvy 

]
---