Smoke. Smoke. Smoke.

You know it's bad when you have to stop burning because you're tearing up. Or your husband walks into your studio and immediately starts clearing his throat and opening windows.
Ventilation is *definitely* important.
Opening windows is a great idea. Until winter comes and the weather isn't getting above freezing today.

What do you use instead?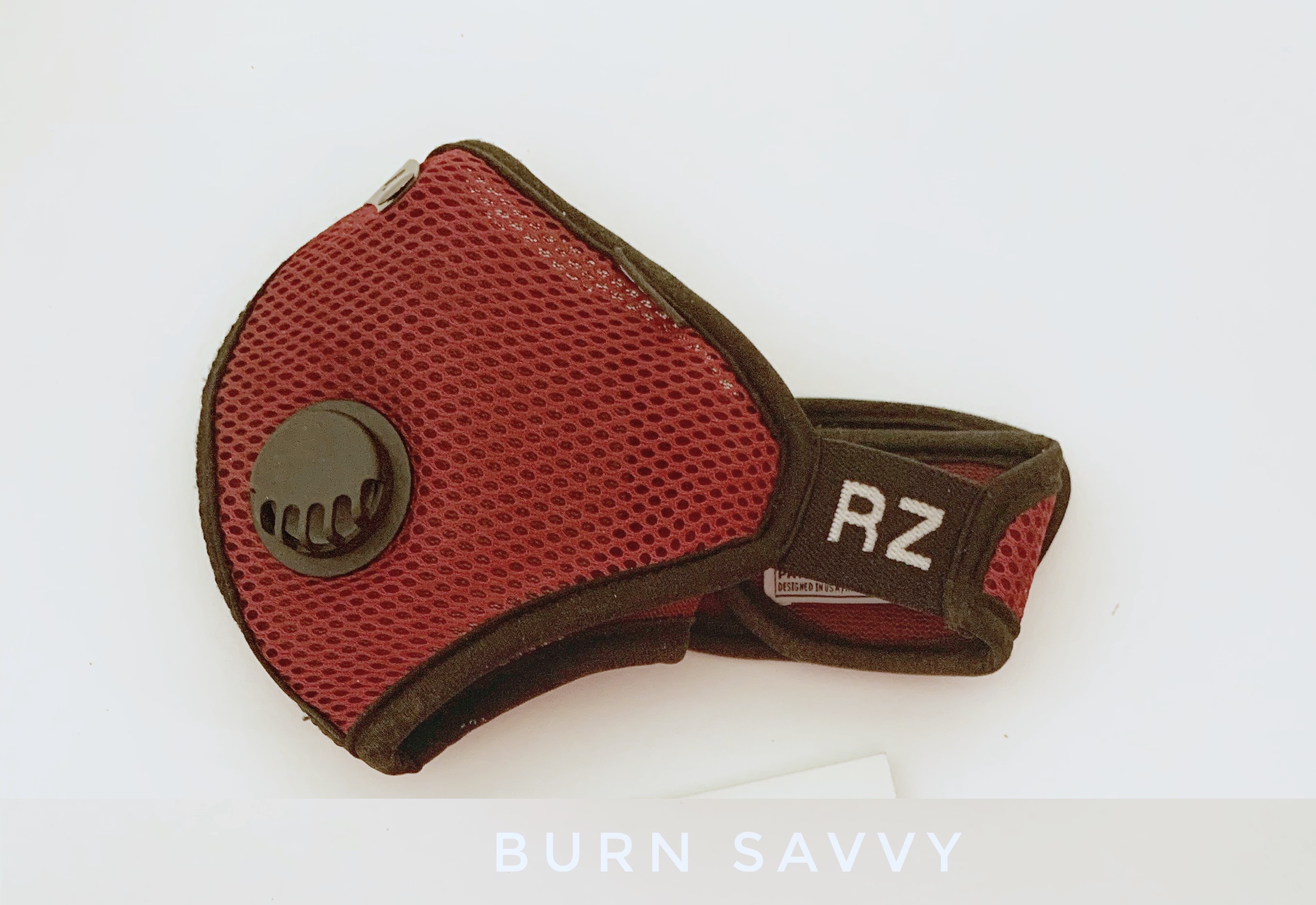 ⇡ RZ Mask - M2 ⇡
P95 Mask
No, your basic dust mask isn't going to cut it.
Burning puts debris, particles and pollutants in the air. These can leave a coating in your nose, throat, lungs, and lead to all kinds of nasty health problems.
Not an N95 mask. That only filters particulates in the air like dust.

The P95 mask filters out particulates AND pollutants like smoke.
Here's a good little article about masks if you feel like reading up about them.
Desk Fan

Place your fan on your desk facing away from your work but close to it. Then when the fan is on, it pulls the smoke and heat into the back of the fan and pushes it away from you.
Facing the fan toward your work will blow the smoke away too, but it also cools the nibs or points you are using.
That's annoying.
*Step it up a notch and get a fan with an activated charcoal filter that eliminates smoke instead of blowing it to a different part of the room.


Air Purifier

Smoke doesn't play nicely with lungs.
An activated charcoal fan (mentioned above) eliminates a lot of smoke, but the air purifier helps clean out the rest as it drifts to other places around the room or the house.
That protects other people and pets in the house from smoke too.