The [BWAC]:
Beginner Woodburning Art Challenge

---
NOW Is The Perfect Time To Get Savvy With How To Wood Burn In The BWAC!

Learn Beginner Techniques & Fundamentals To Create Art That You Can Be Proud Of That Sells in This Hot 5-Day Beginner Woodburning Art Challenge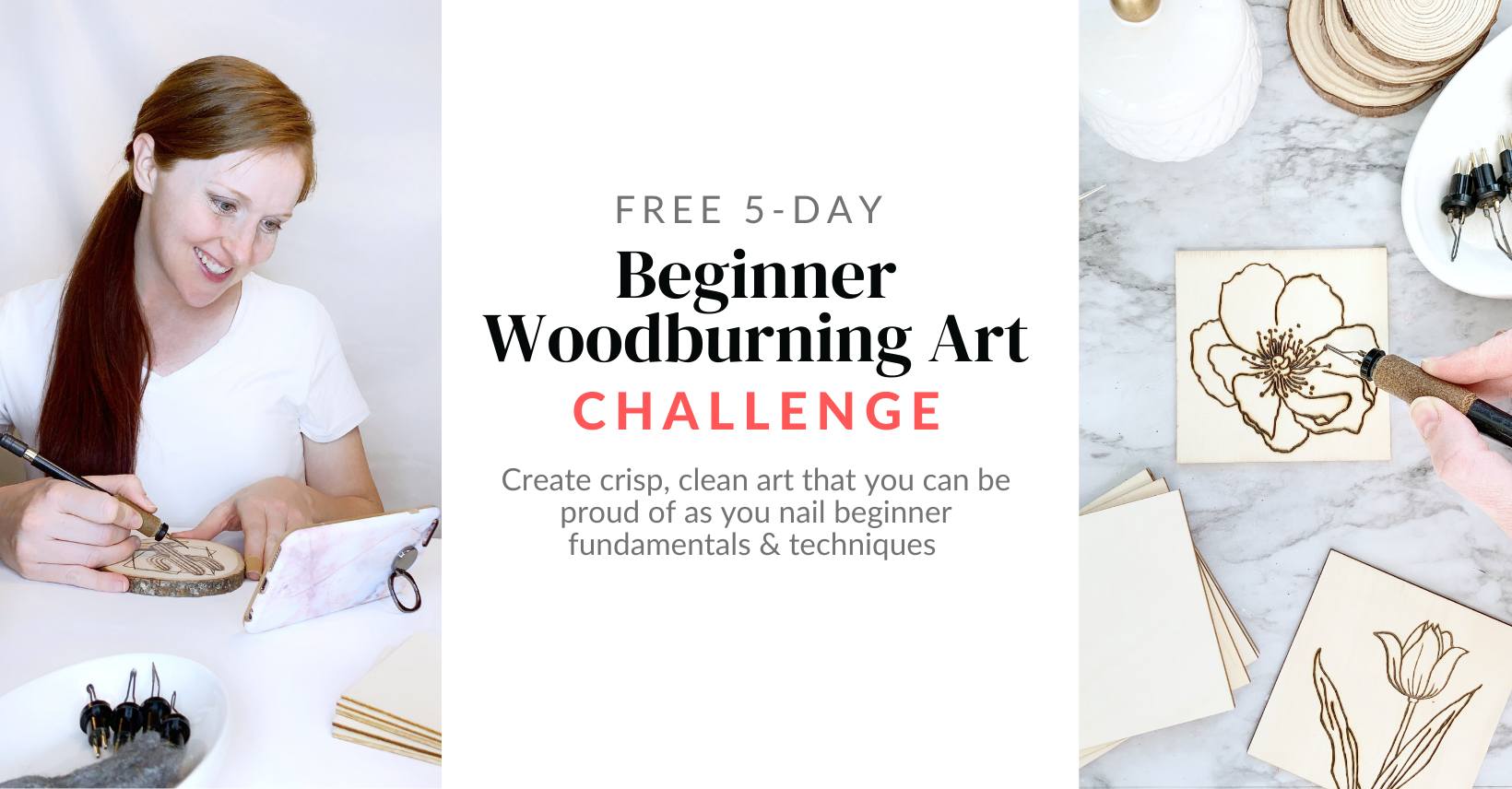 What is the BWAC? It stands for the Beginner Woodburning Art Challenge.
This challenge is designed to help beginning woodburning artists & crafters like you to get their feet off the ground, start burning crisp and clean lines, and make pyrography projects that you can be proud of.
⇢ Want a Woodburning Project Delivered to Your Door Every Month?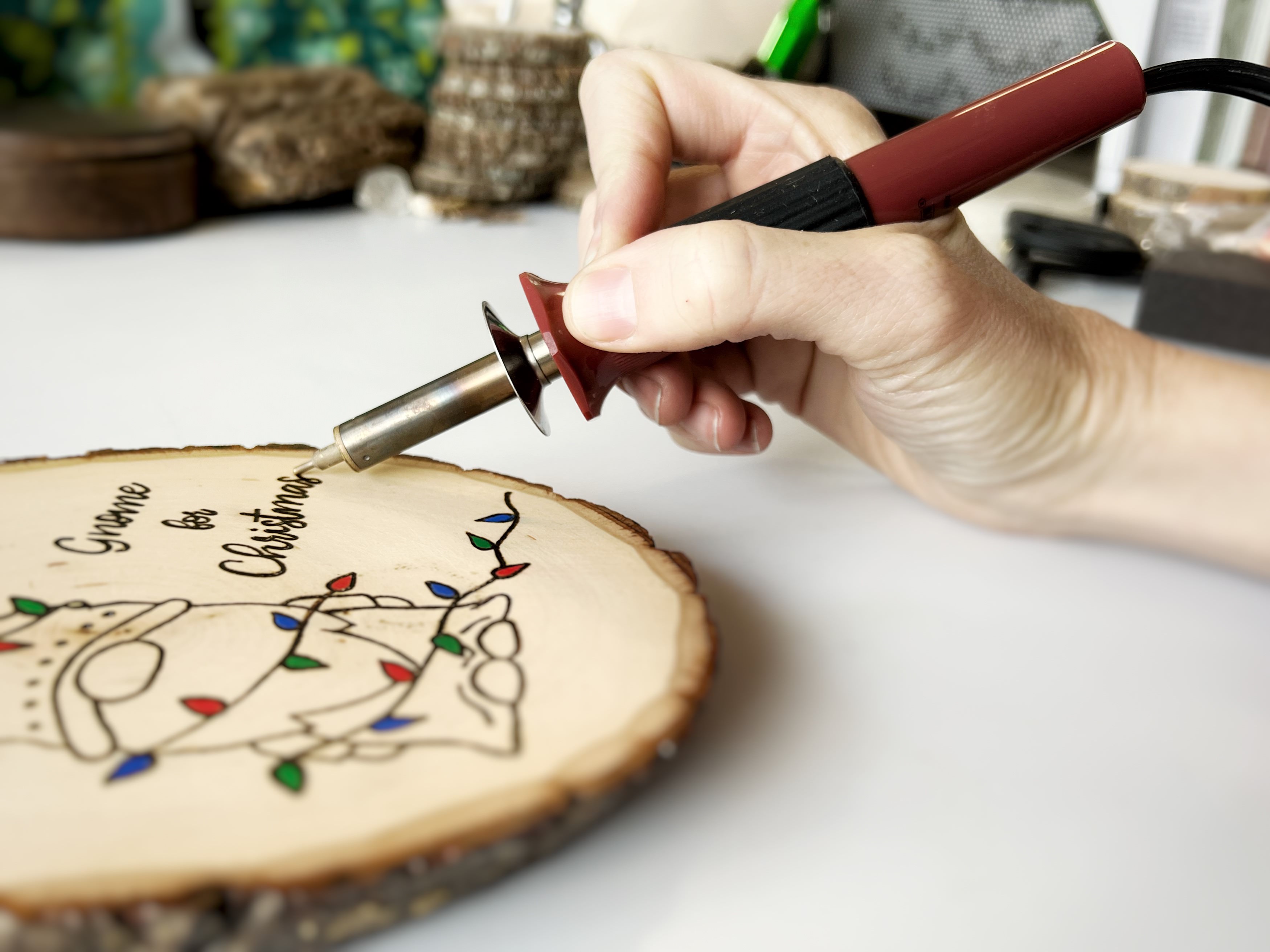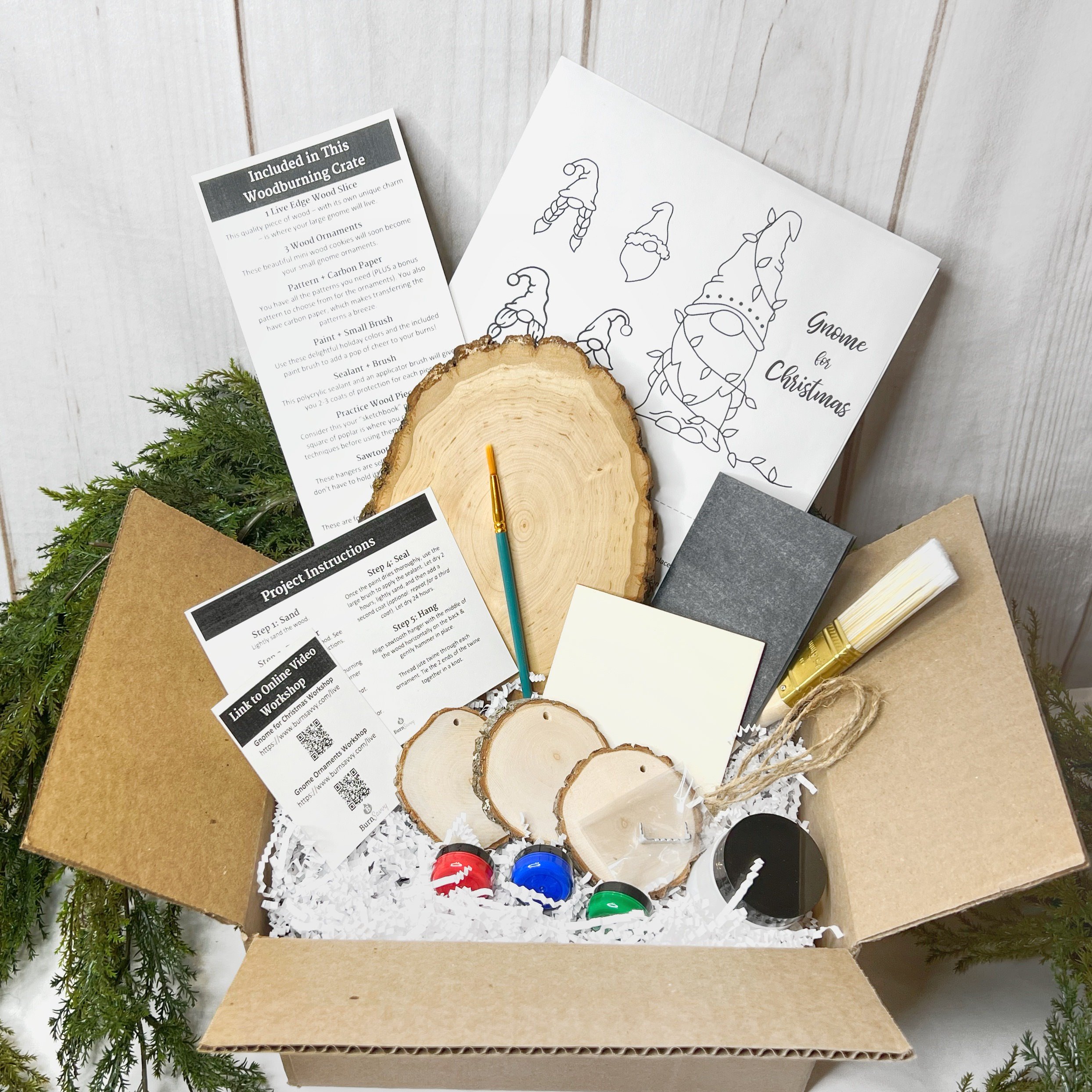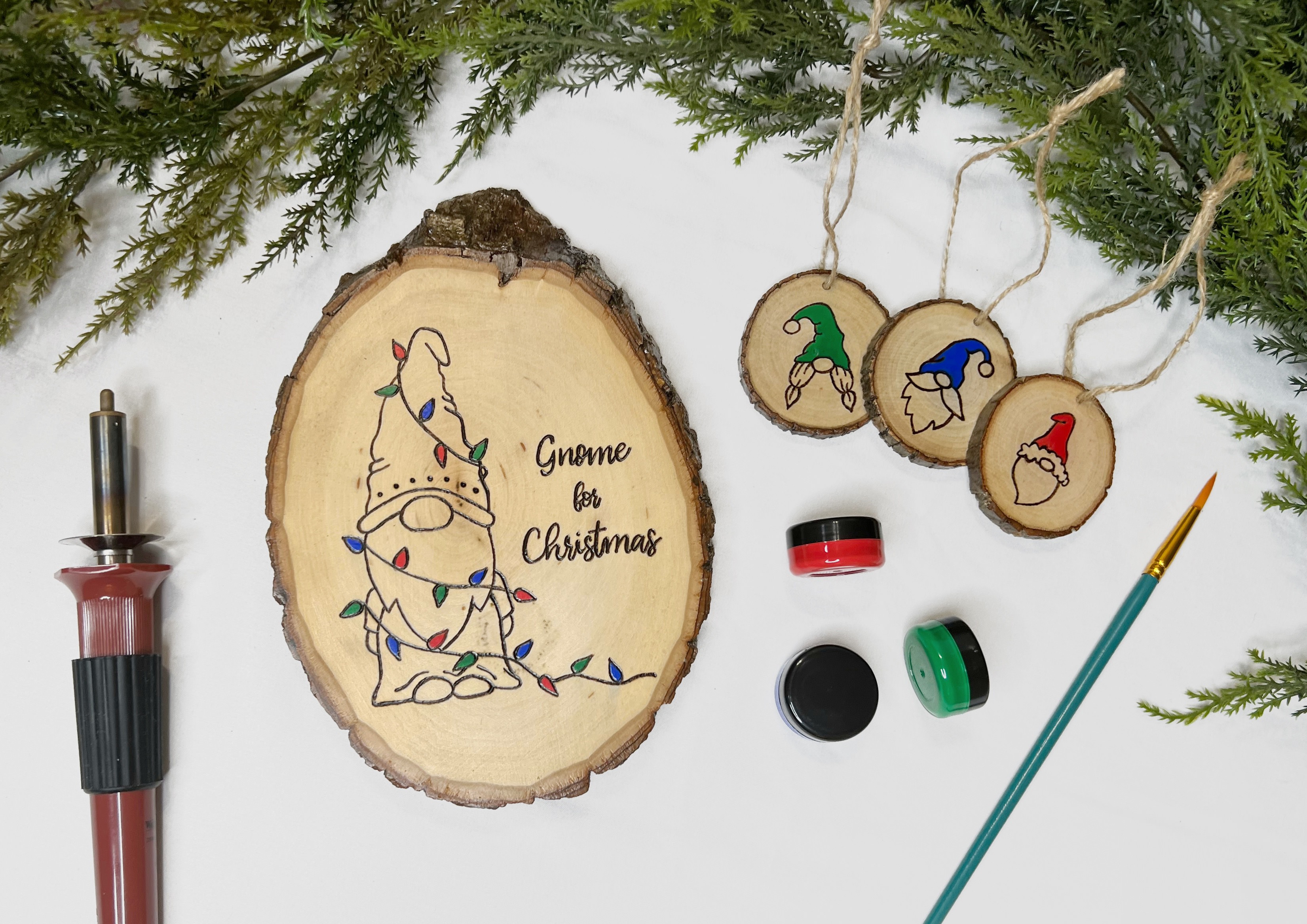 ⇣ Get high quality, curated woodburning projects worthy of a professional pyrographer, easy enough for a beginner! Each month is a different project to allow you to grow your techniques, expand your experience, and try new things that otherwise you might not have ever tried.
Perfect for gifting to friends, family, and even yourself. ;)
⇣⇣⇣
Take The 5 Day Beginner Woodburning Art Challenge [$495 Value]

Absolutely For FREE...

Get Exclusive Access To 5 Days Of Beginning Woodburning Training from Jannie Lisonbee, The Founder Of Burn Savvy Academy When You Join The BWAC.

Unleash The Confidence You Crave!
Learn To Create Crisp, Clean Art That You Can Be Proud Of As You Nail Beginning Techniques In This Challenge.
Calling All Beginners...
---
If you are sick of...

Not knowing what burner to get
Getting blobby, sloppy burns
Burning art that you hate or are embarrassed to show
Being afraid you'll ruin an expensive piece of wood

...then this challenge is for YOU.

When I started out, there was NO ONE to hold my hand and show me the ropes - or at least show me where to start!

There were no online workshops. No books for true beginners. No video tutorials that taught HOW to burn.

I was alone.

That changes NOW with this challenge.

I want to give TRUE beginners - YOU who have ZERO experience and ALL the fear - the tools YOU need to waste less wood, less time, less energy guessing (and usually guessing wrong) and empower you with the skills and knowledge you need to start burning art you can be proud of.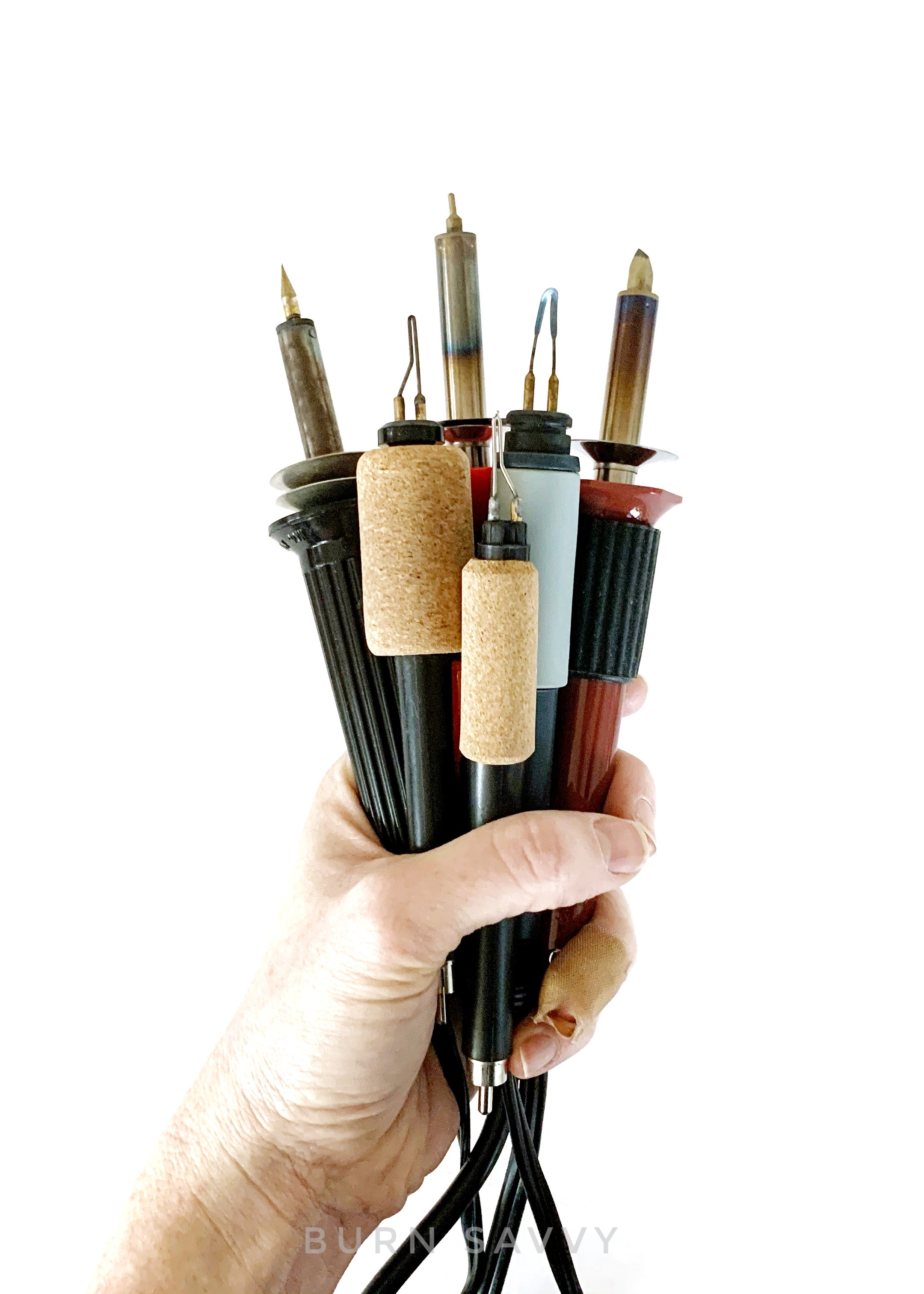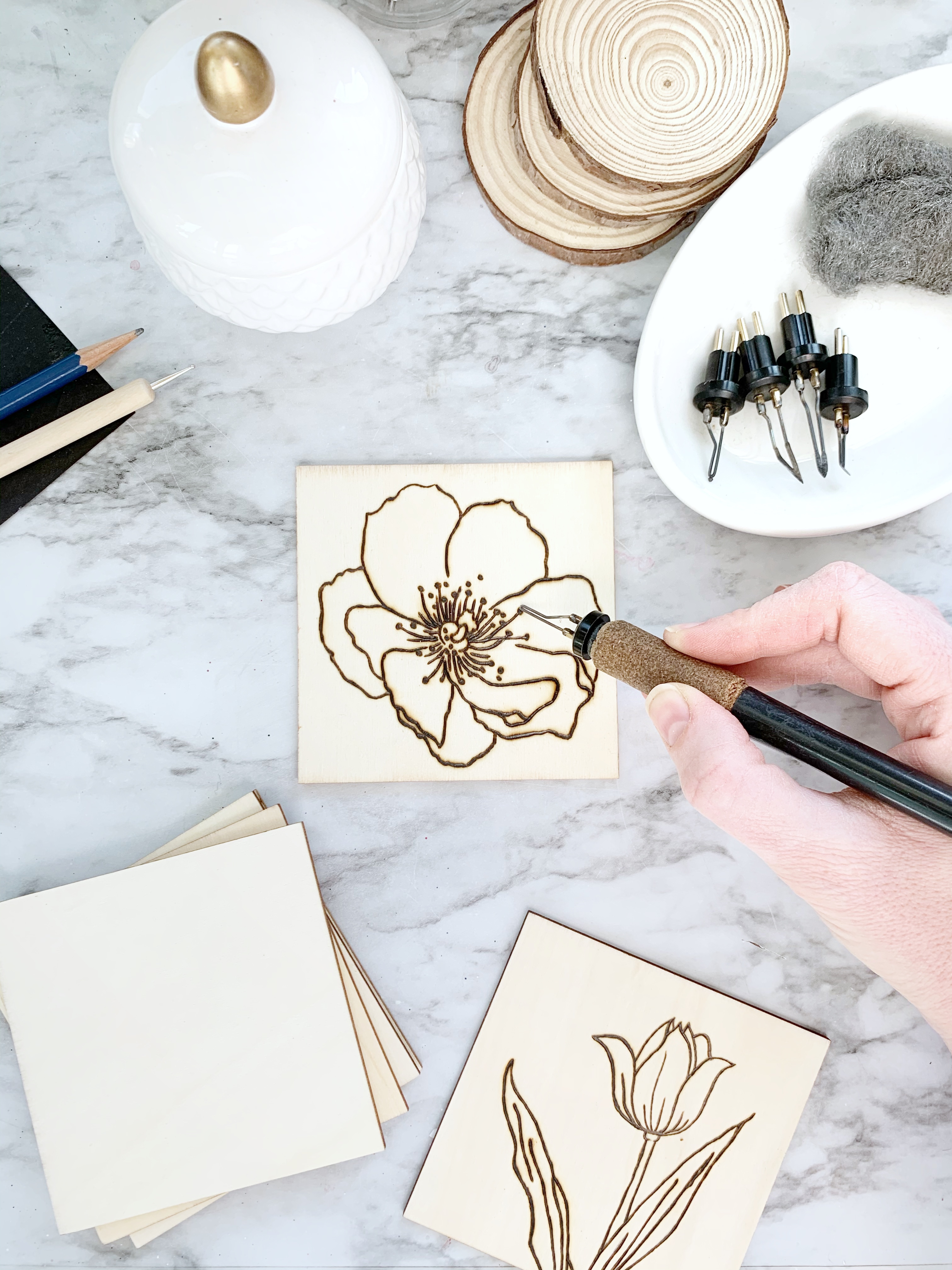 The BIG Focus Of This Challenge Is To...

---
Help you discover the best woodburning tool for YOU and how how to use it


Empower YOU with the woodburning skills you need to skip the choppy and sloppy burns and get those clean, crisp lines you crave


Teach you how to avoid the worst wood for woodburning, choose the best wood, and know where to get it


Explore how to use a pattern, where to find patterns, how to make your OWN, and when to ditch them and sketch it out


Show YOU your own blind spots and learn what questions you SHOULD be asking!
By The End Of This Challenge, You Will Be Empowered With...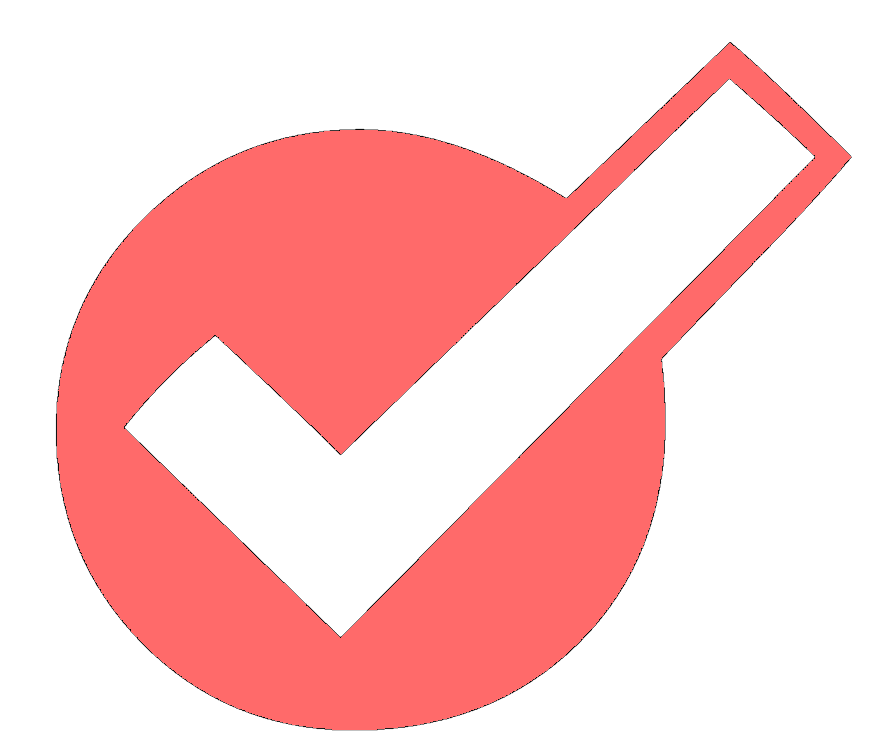 The Confidence
You Crave

Turn on your burner and bust out some wood with the self-assurance that you have the skills and knowledge that you can burn a pyrography project that is both beautiful and satisfying.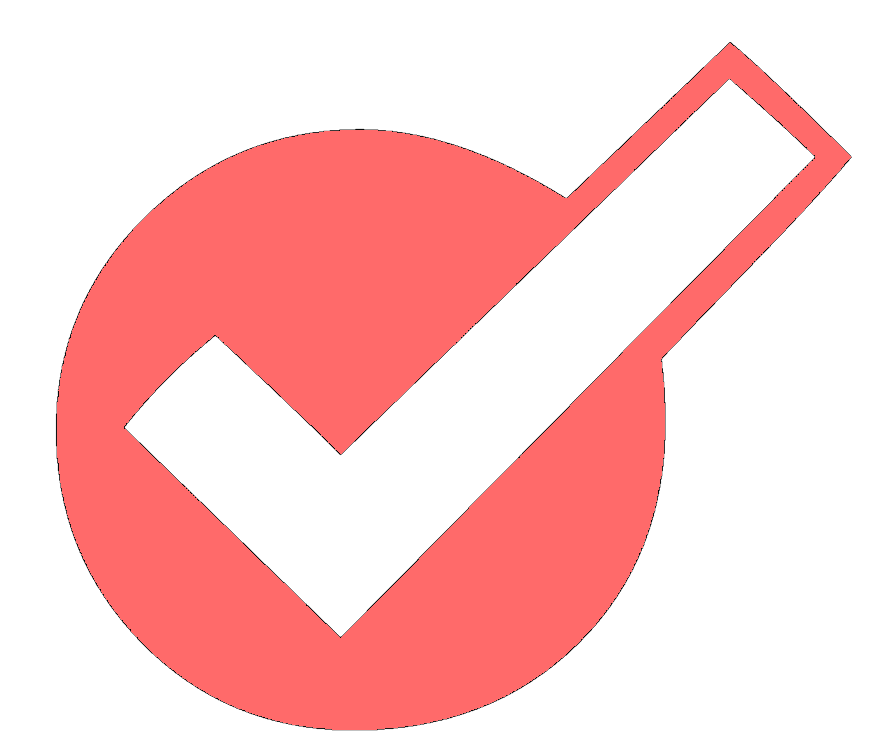 The Best Beginner
Techniques

No more fear of "where to start" slowing you down. Learn what techniques you need to know and practice so you can start creating woodburned art that you can be proud of.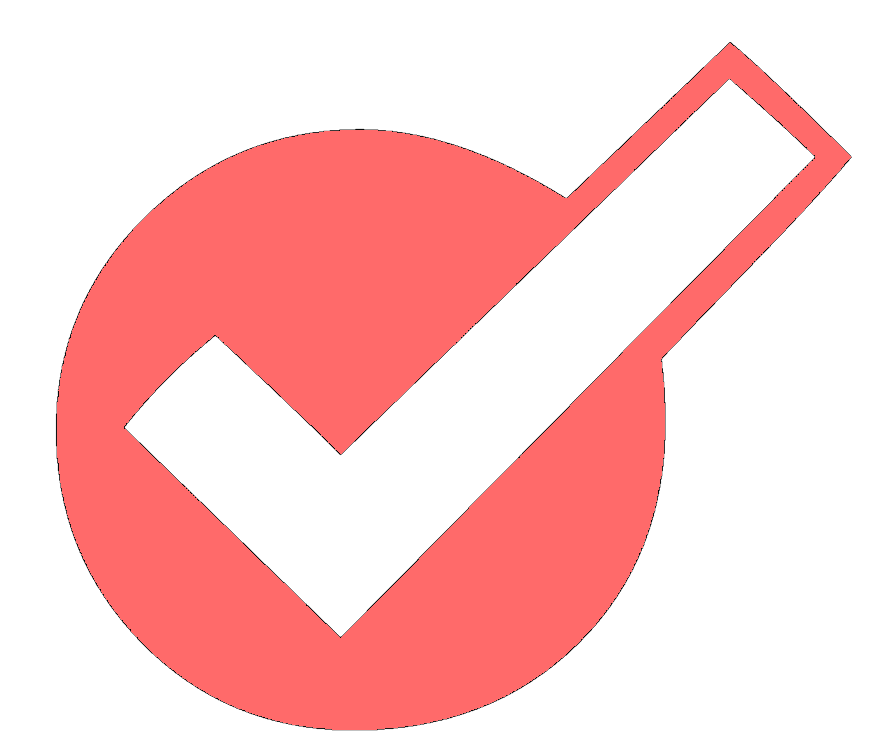 Biggest Questions
Answered

Instead of wondering how the professionals do it, come watch, learn, and burn with a true professional woodburning artist who genuinely wants to see YOU succeed.
Hit that Pretty Little button ⇣Down There⇣ and Register For This Hot Free Challenge Now

Can't wait to see you on the inside of the BWAC.
Here's to your success!
Jannie
Your Host & Mentor

---
Hey Pyro! My Name Is Jannie Lisonbee
I started out right where you are - with a burner I didn't know how to use, wood I was afraid I would ruin, and no idea where to start.

But now I have...
Sold my art world wide
Taught woodburning art at the local art studio since 2019

​

Created

pyrography courses

,

workshops

&

challenges
Founded BurnSavvy.com & Burn Savvy Academy

Now I'm anxious to help pyros like you to dive in and reach your woodburning potential!
See What Others Are Saying 
About Jannie's Previous Challenges


About Jannie's Woodburning Workshops
"Jannie has now given me the confidence to tackle the woodburning set I received for Christmas."

-Debbie R.

"Jannie is outstanding! Her care, support and communication are phenomenal."

-Cyd P.

"Loved your woodburning class. Thank you Jannie! Would highly recommend."

-Ginny V.
More Raving Reviews About Jannie's Online Woodburning Workshops & Tutorials
---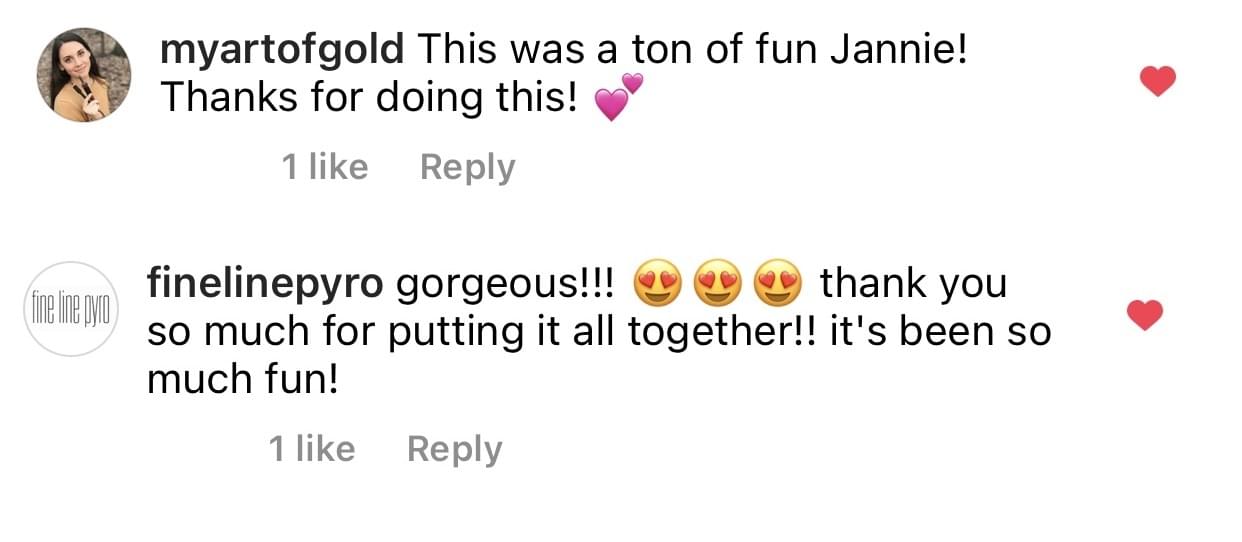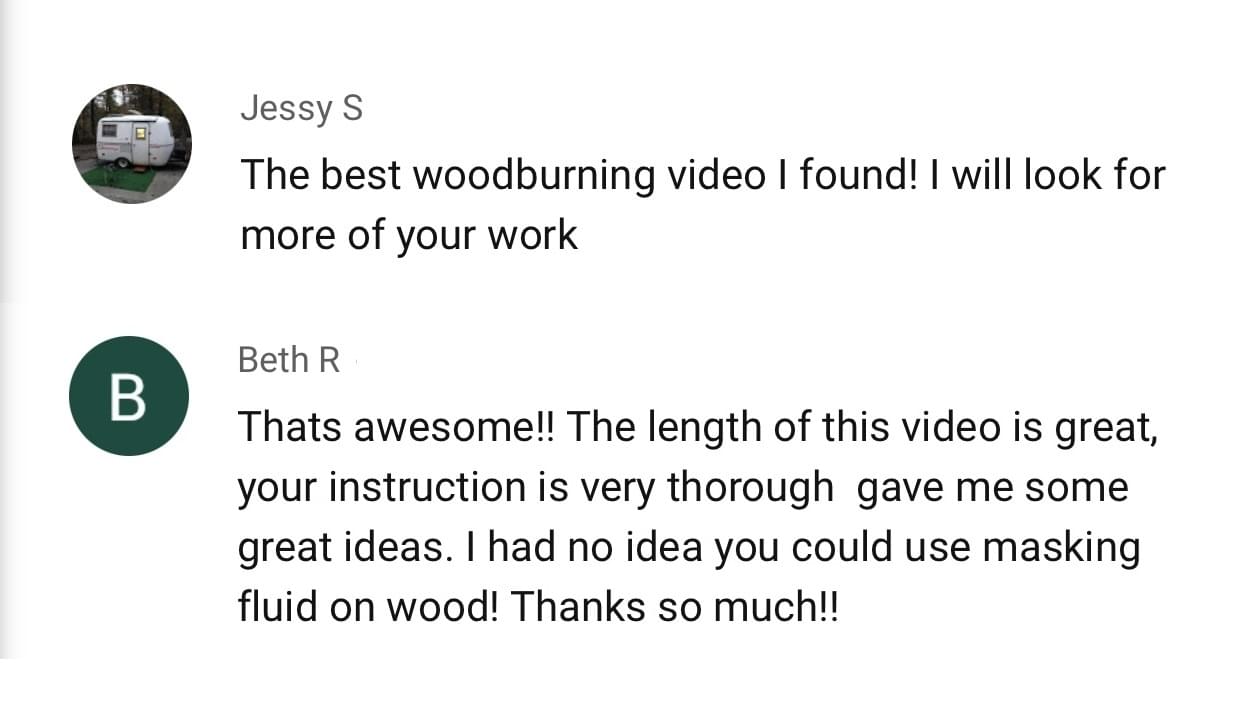 Join The beginner woodburning art challenge TODAY!
Want to seriously up your pyrography game?

I'm spilling my pyrography secrets. Don't miss out on...
Your FREE guide to woodburning tips & their uses

Helpful tips, hacks & articles
First dibs on upcoming courses

Notice of retreats, challenges, and other pyrography events

and so much more coming!
So go ahead. Subscribe. Consume. Enjoy.
You deserve it.
---
⇣ Consider yourself a giver? ⇣

Are you enjoying the free pyrography tips & techniques I share with you here and on YouTube?
I'm always happy to help you!

The best and easiest ways that you can give back are to...
Watch my YouTube videos (that's totally FREE for you)


Buy your woodburning products through my affiliate links which throw me a dime or two at no extra cost to you (read about affiliate links here).

And...


Take the pyrography courses that I've poured my heart and soul into helping you burn like a boss!

I truly appreciate givers like you who are willing to help me - your fellow pyro - to keep making free, delightful woodburning content for you and pyros like you.
Thanks for always being so supportive of me!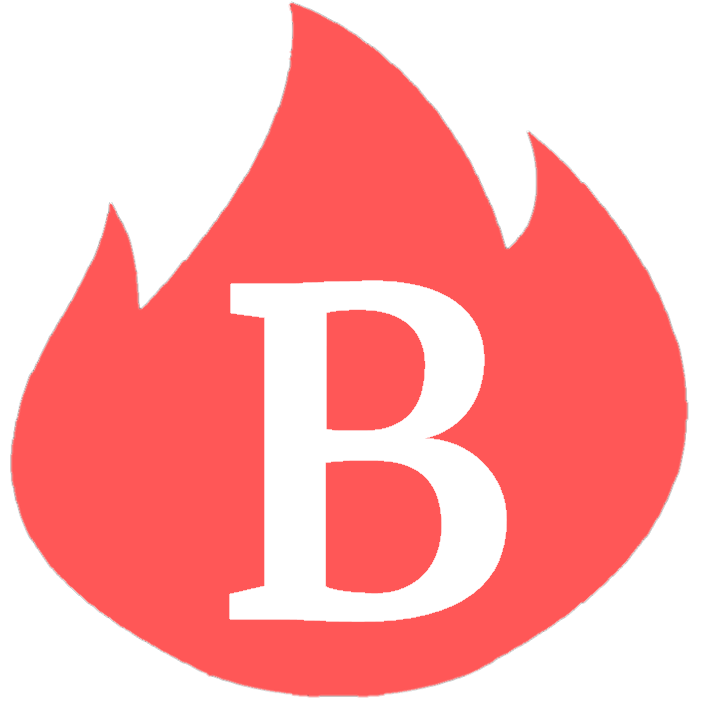 [

  Burn

Savvy 

]
---