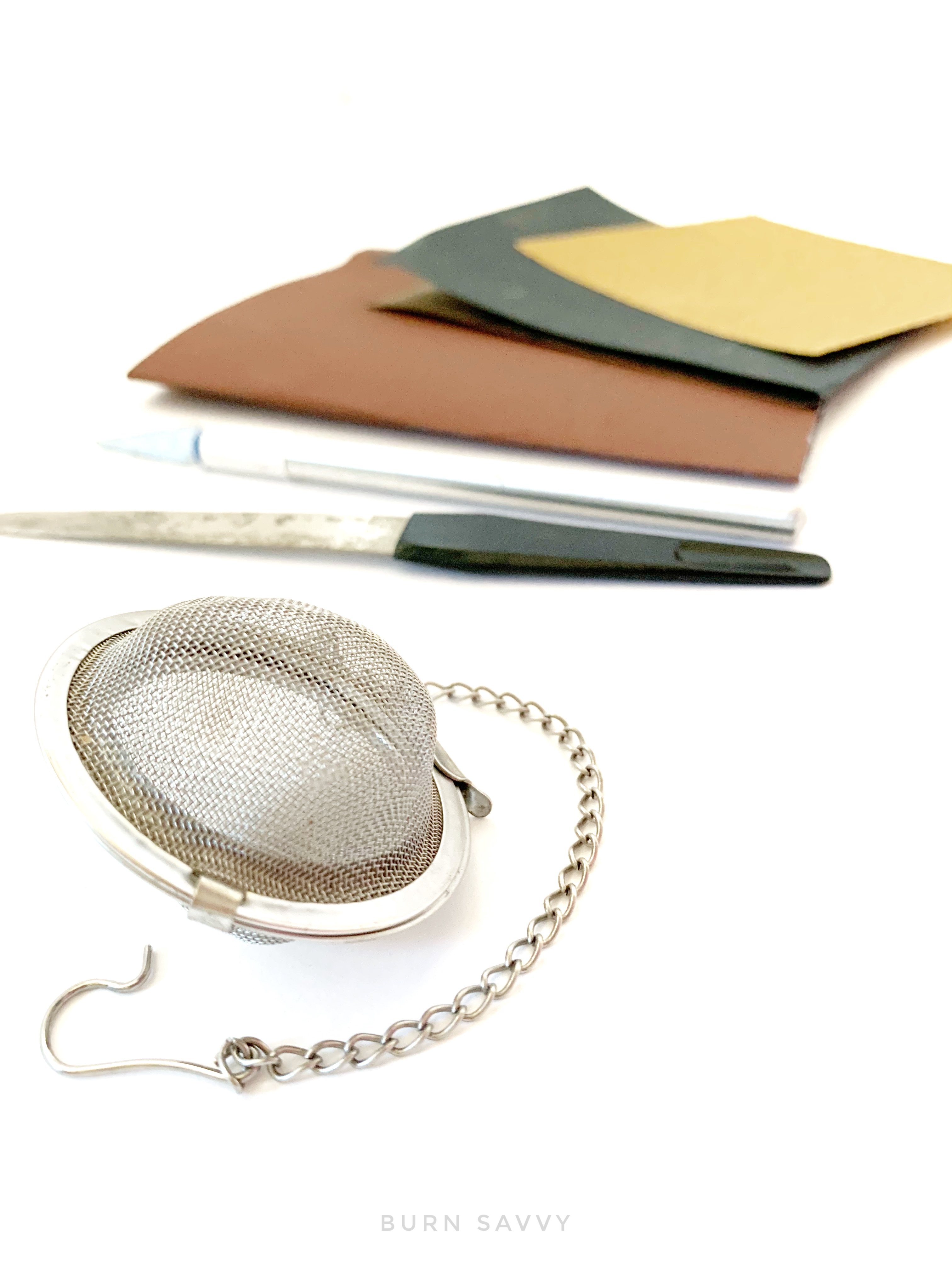 Burner stopped burning? I hate when that happens. SO annoying.

Every now and then, that means there is a problem with the machine itself.
But usually, the problem is simply this:
Your tools are dirty.
Dirty little tools leave dirty little burns. AND they make burning take waaay longer.
Pyrography is already an art of patience… let's not make this harder than it has to be.
Clean those dirty little tools so you can get back to a nice, clean, semi-quick burn.